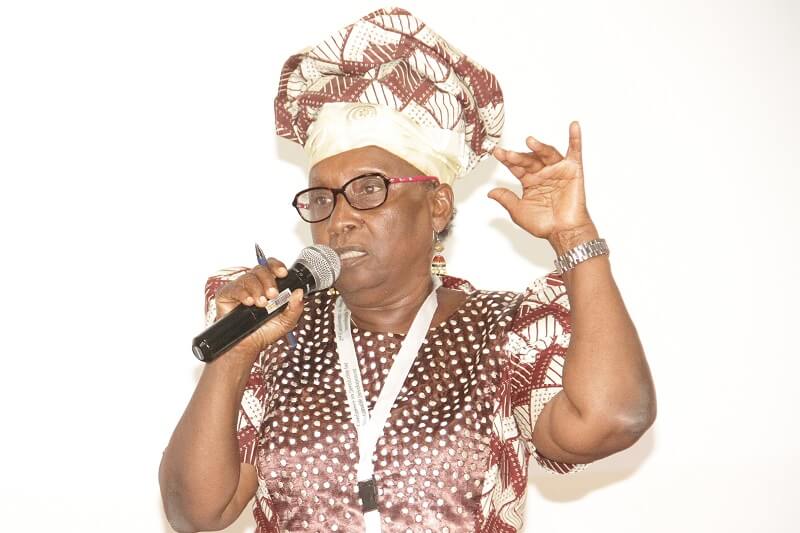 Makueni deputy governor Adelina Mwau has urged both the national and county governments to involve local communities in legislative processes.
Although the governments seem to have involved the people in most of their services and activities, the deputy governor said that there remains a gap in integration of their views into laws and policies they develop.
She said: "While the national and county governments seem to have involved the local communities in most of their services, there remains a lot to be done when it comes to engaging the citizenry in the legislative processes."
Mwau spoke on Thursday at United States International University-Africa when she addressed delegates during the Second Conference on devolution for sustainable development adding that it is only through public participation and civic education that the local communities can be factored in the legislative priorities.
The DG's sentiments were echoed by URAIA executive director Grace Maingi who also lauded Makueni for having implemented effective public participation, a model that drew several governors for benchmarking last month.
"Public participation and civic education is the way to go to ensure ownership and sustainability of development initiatives. I wish to congratulate Makueni for being successful in this," Ms Maingi stated.
Mwau further observed that legislature should begin the process by educating the people on their rights and roles so as to be able to provide enlightened feedback.
"It is the high time we thought of delivering to the communities the sustainable development goals as a specific civic education program in order to contribute in the path of fulfilling the Kenya Vision 2030, the DG said.