37 Water Projects Commissioned to Ease Water Access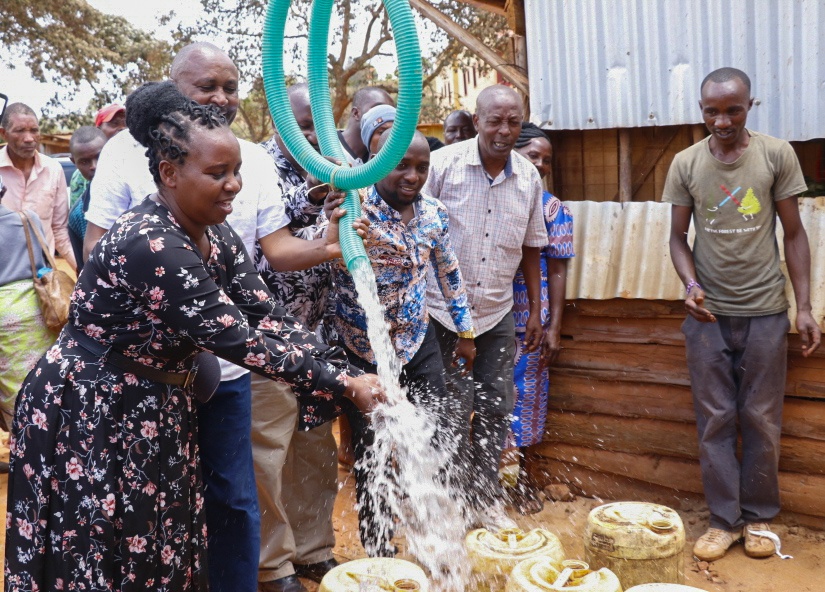 The Department of Water and Sanitation on September 22, 2023 commissioned 37 complete water projects to bring quality potable water closer to the people.
Governor Mutula Kilonzo Jnr dispatched his entire cabinet to commission the projects in all the six sub-counties, in a move aimed at reducing the distance residents walk to available water sources to less than two kms from their homes.
The commissioned projects are among 54 completed within the first year of Governor Mutula's administration in 2022-2023 Financial Year.