Ndukuma Dam – Keeping the promise to the people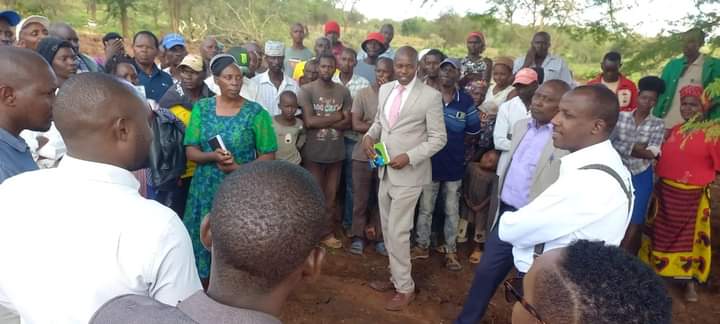 Excavation works for desilting of Ndukuma Dam in Muvau Ward, Makueni Constituency, has started.
The works include clearing vegetation, 5-meter deep excavation of the dam basin to remove silt accumulated over decades and raising the embankment by 0.5metres to increase the capacity of the dam.
Once the 58-acre dam is refurbished, it will serve more than 19 villages in the area. The work is being carried out by Makueni County Engineers led by CEC for Water Eng. Kasyoki Kieti and our county machine operators and technicians.
The county has committed a total of Kshs 50 million for this first phase.