'Ni Wakati wa Kazi', Governor, Deputy Governor tell Administrators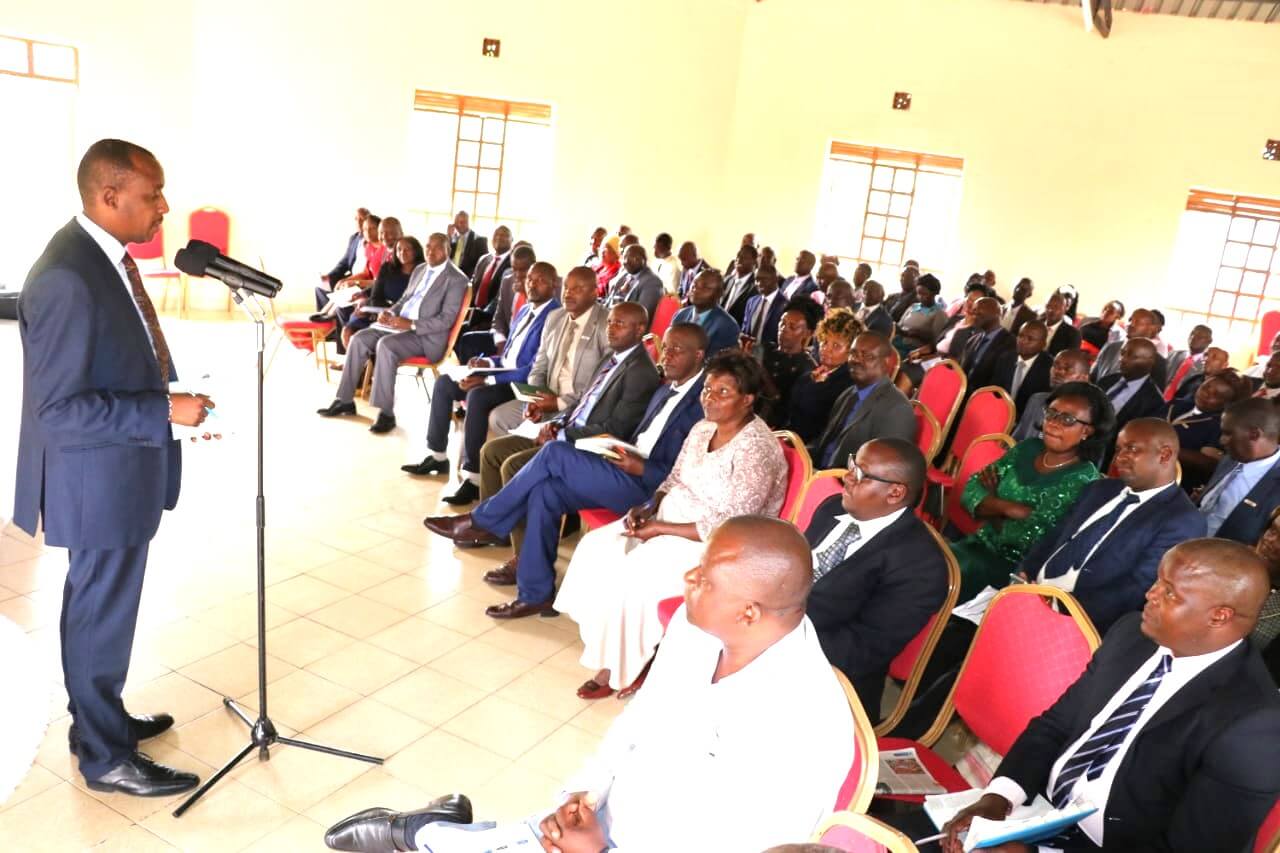 Governor H.E Mutula Kilonzo Jr has warned the County Administration against continued politicking, calling them to go back to work to deliver quality services to Wananchi.
Speaking during a familiarization meeting with sub-county, ward and sub-ward administrators in Wote on Tuesday, Kilonzo Jr said he was not interested in knowing who supported or opposed his gubernatorial bid but rather focused on delivering his vision to the people of Makueni.
Further, the governor committed to re-engineer public service in Makueni to make it more efficient and effective by cutting down unnecessary bureaucracy which has slowed down the delivery of government services.
Deputy Governor H.E Lucy Mulili who also addressed the administrators challenged them to work with all elected leaders and the National Government Administration Officers to create synergy in service delivery.
Mulili reiterated on the need to build a cohesive administration that integrates all positive thoughts into deliverables. She said her wish is to oversee a government that implements projects to full completion so that residents can realise value for their money.