Makueni to benefit from informal settlements town upgrading program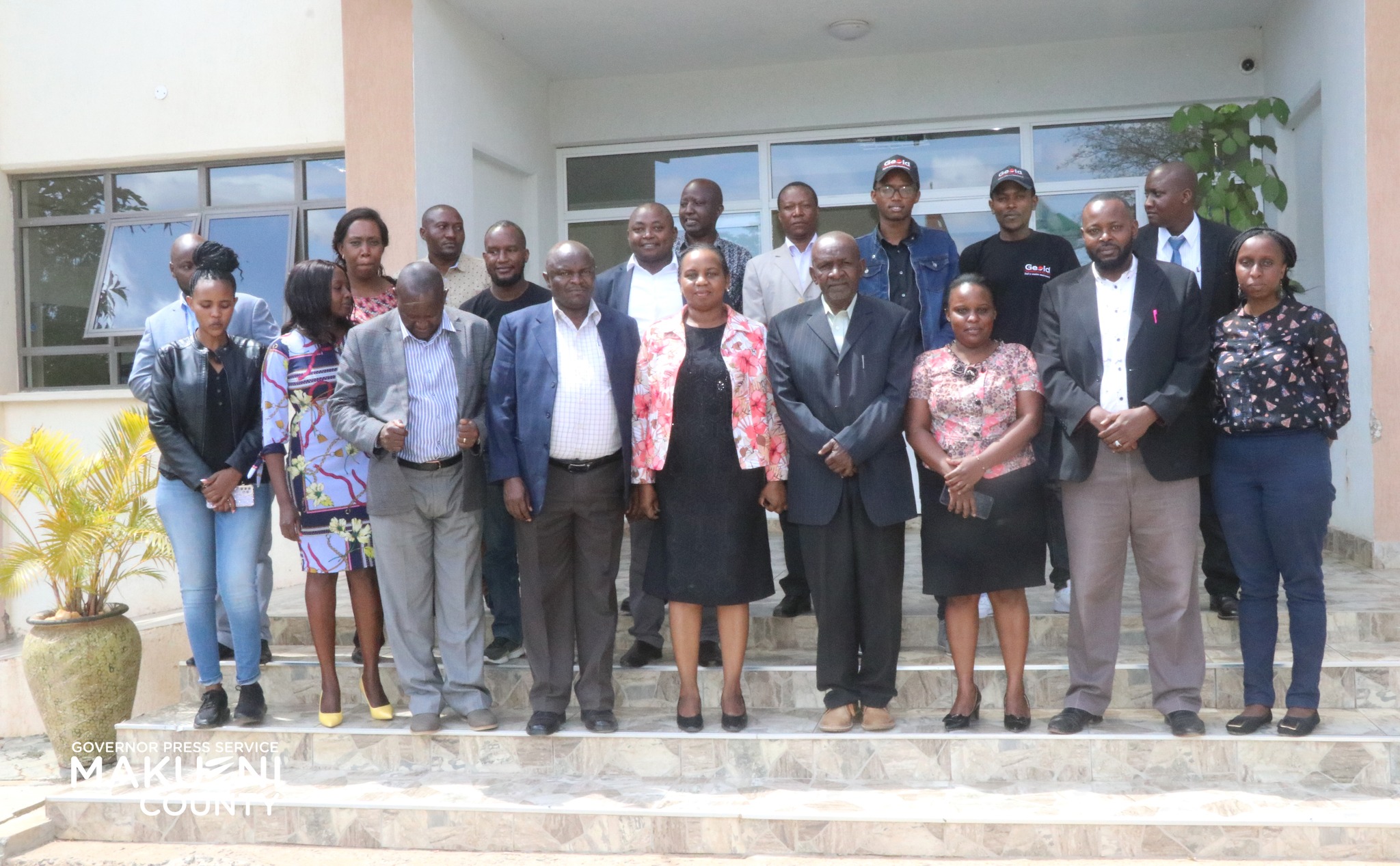 Wote: October 28, 2022
Deputy governor H.E Lucy Mulili on Friday received a delegation in her office from the Kenya Informal Settlement Improvement program (KISIP) in a move to plan a roadmap to improve informal settlements within Makueni's towns.
According to Dr. Peris Mang'ira, KISIP national coordinator, before embarking on an improvement project of the informal settlements, they will first conduct project planning and do a survey as well as aerial drone photography.
The project comes after Mjini village (Kibwezi town), Misongeni (Makindu town), and Soko-Mjinga in Emali town qualified for tenure regularization intervention under the project.
Makueni is among the counties funded by the World Bank through the state department of housing to improve their informal settlements.
The Deputy Governor noted that mushrooming of informal settlements is a hindrance to getting accurate boundaries and buffer zoning as well as land management, welcoming the KISIP team to partner with the county in the entire process.