Governor Mutula Kilonzo Jnr on Thursday embarked on a crucial working tour of Sultan Hamud, walking street to street for a development appraisal of the town.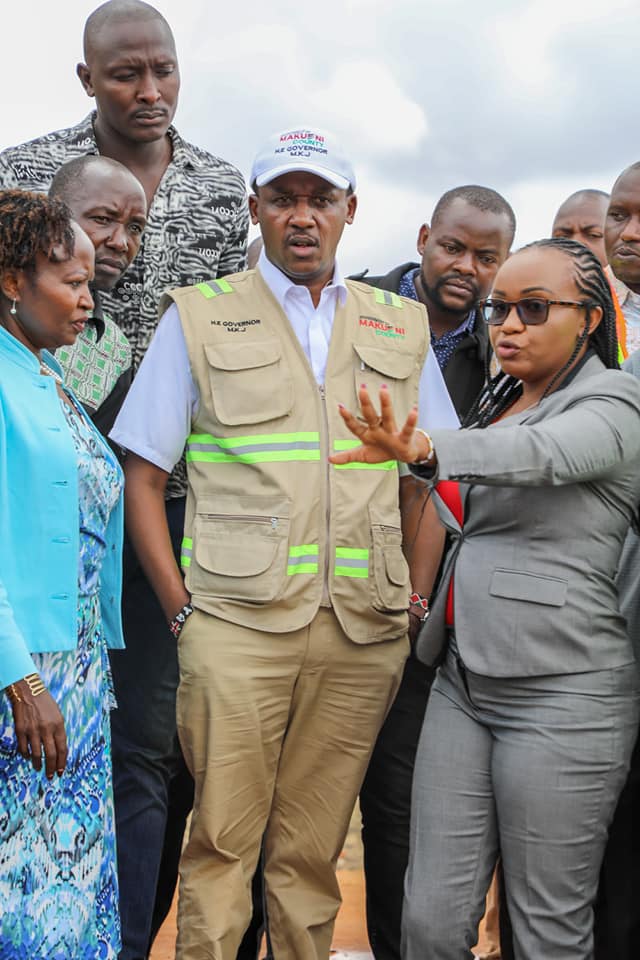 The tour was meant to gather vital insights towards designs of key infrastructure to uplift the town and the Emali-Sultan Hamud Municipality as a whole. An open air market, drainage system, alternative water sources and a sports complex are some of the development initiatives being considered.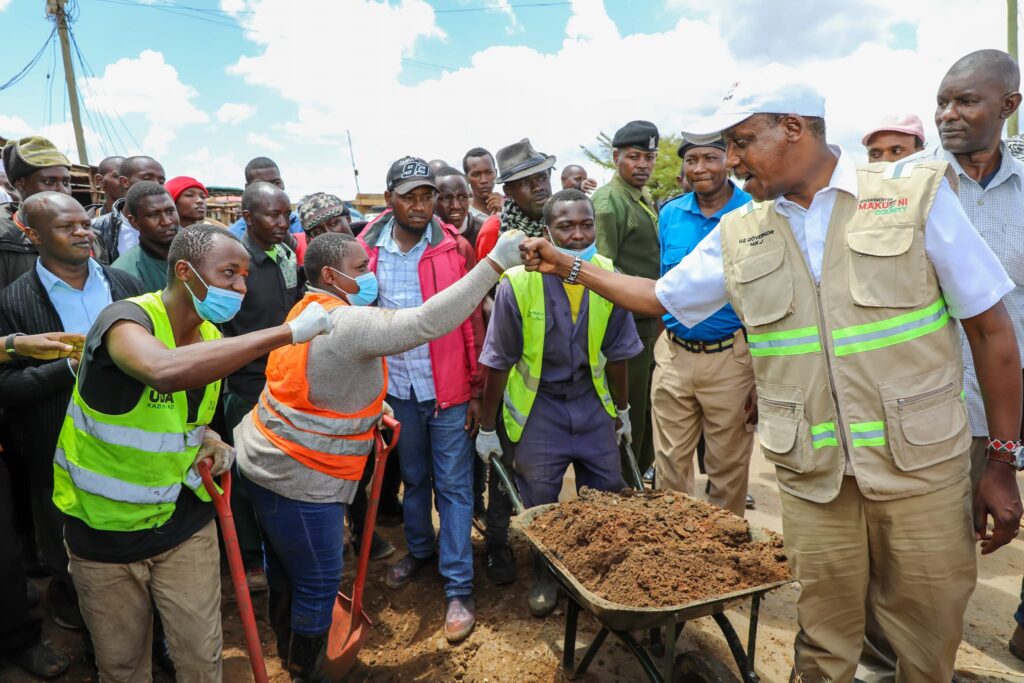 During the tour, Governor Mutula Kilonzo Jr was accompanied by Executive Committee Members of line ministries, engineers and local leaders . The Governor emphasized the importance of community involvement in all development initiatives.