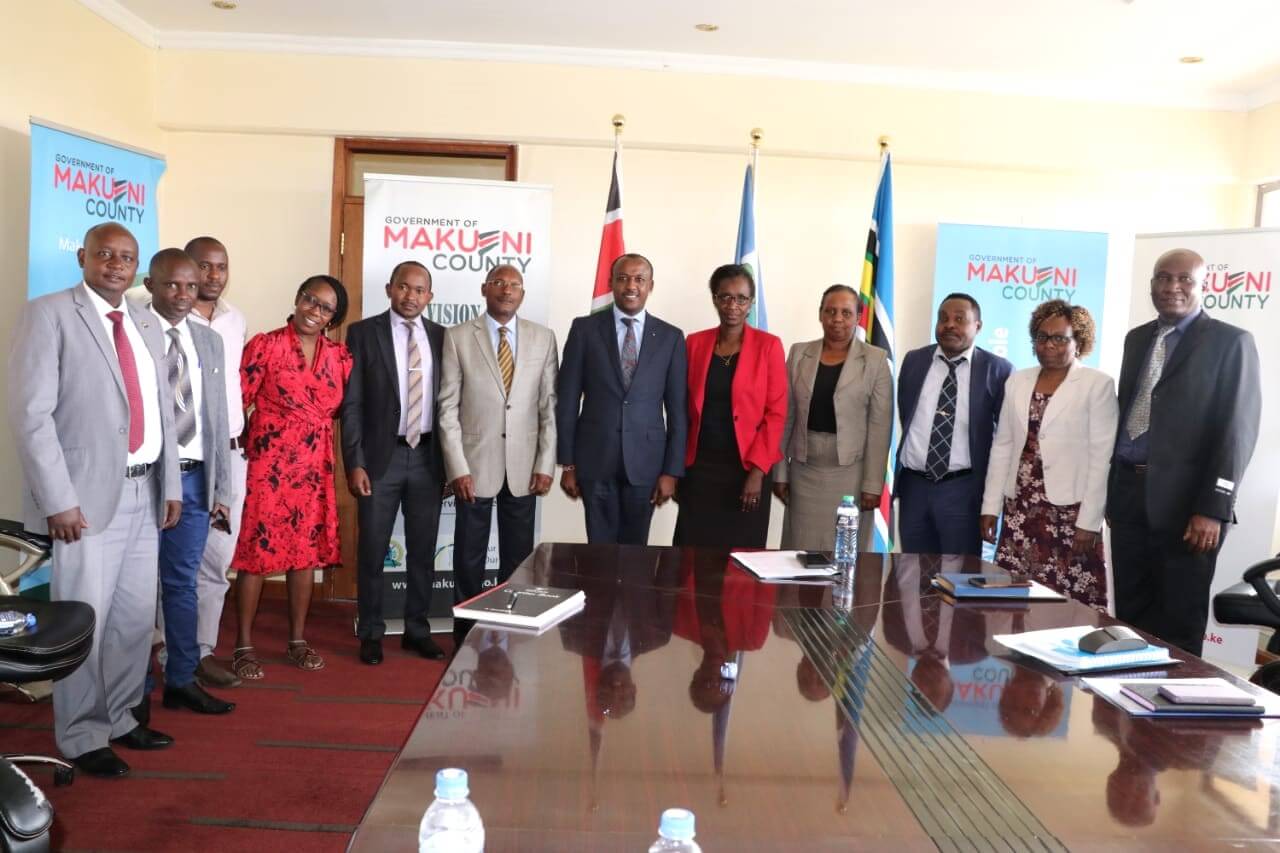 Wote Municipality is set for exponential growth with more devolved functions and resources to offer services.
In an introductory meeting between the Municipality Board and the new Governor H.E Mutula Kilonzo Jnr, Monday, a consensus was reached to transfer all the necessary functions from the County Government to the Municipality and the requisite resources to follow those functions.
Gazettement of the functions to be transferred to the Municipality is expected to be done within this month.
Governor Kilonzo Junior also met officials from the Food and Agriculture Organization (FAO) for a planning meeting on Digital Land Governance Programme.
The programme, funded by European Union and FAO is geared towards improved food and nutrition security, livelihoods and sustainable development through equitable and secure access and management of land.
This will be achieved through:
Enhanced efficient and effective land governance through the digitization and digitalization of land records and processes.
Improved conflicts and disputes resolution mechanisms on land and natural resources.
Improved and inclusive policy, legal and institutional frameworks