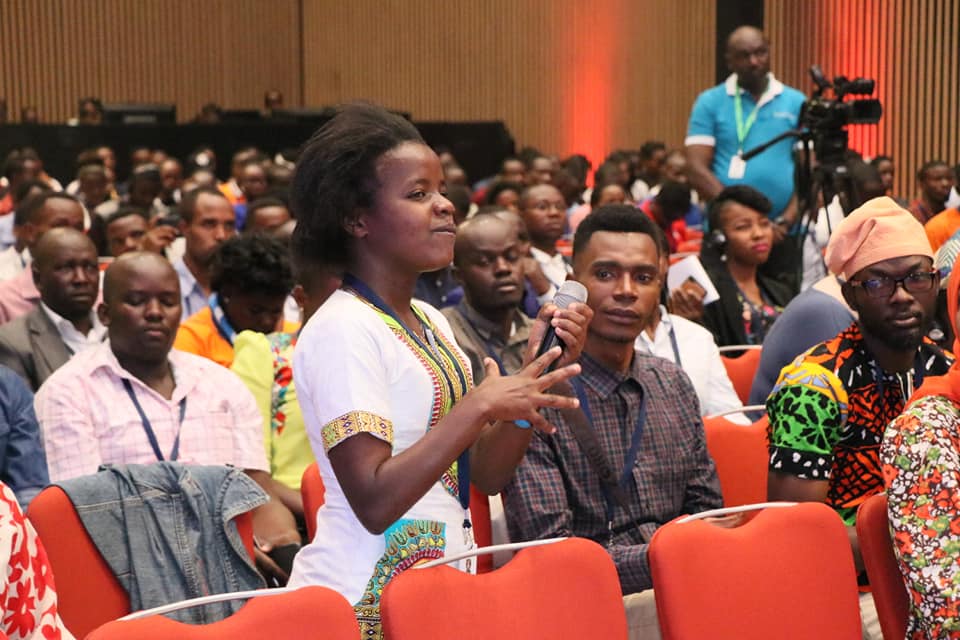 20 young people from Makueni are taking part in this year's Youth Connect Africa summit staged in Kigali, Rwanda.
The summit brings together young people from across the continent to share ideas on the possible opportunities that they can collectively exploit to empower themselves and engineer the much needed continental transformation.
According to the organizers of the event, the forum seeks to connect 100 million young Africans, empower 25 million youth with skills, create 10 million jobs for the youth and nurture a million young leaders.
The three-day forum was officially opened by Rwandese Prime Minister Edouard Ngirente on Monday 8th.
Makueni governor Prof. Kivutha Kibwana, also addressed the forum on Tuesday 9th.
He challenged policy implementers to involve the youth in policy formulation and work with them on youth empowerment initiatives instead of working for them. He also called for a paradigm shift in youth mobilization as many miss opportunities for lack of information.
"For young people to be empowered, they have to be informed. Most ordinary youths miss opportunities because policy makers only target elite youths by means of communication," he said.
Makueni County executive for Education, Youth, Sports and ICT Dr. Naomi Makau said the 20 youths from Makueni are in Rwanda to interact globally with other youths from the continent and learn from best practices on how to empower themselves.
Naomi said plans have been made to ensure the skills acquired from the forum cascade down to all the villages across the county.
The 20 were competitively selected from the six sub counties, with each sub county represented by three youths and two from the Makueni Youth Empowerment Service (M-YES).
An application to facilitate the youth networking will be launched at the end of the forum.