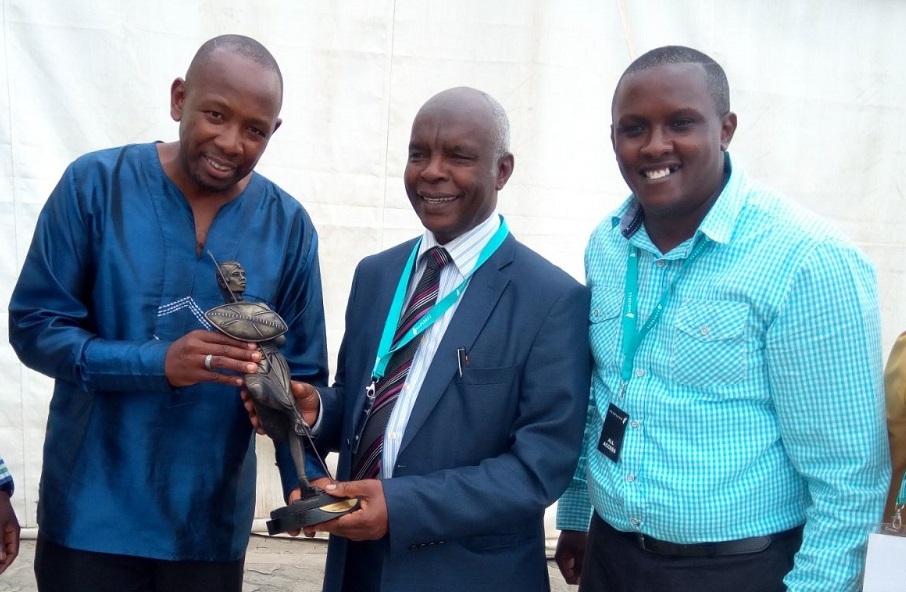 When invited to Mavuno church in Athi River to speak on faith and leadership at a three-day summit dubbed Fearless Summit 2018, on Wednesday, Makueni governor Prof Kivutha Kibwana left his audience in awe when he declared that he considered himself both a governor and pastor.
"I consider myself both a governor and pastor because I get opportunities to meet with people not reached out to by pastors in funerals, weddings and other public and social events. When I talk to them, they listen and some even denounce their not-so-good ways of life," said Prof Kibwana to a thunderous applause from congregants drawn from various states across the globe.
Prof Kibwana said before he ventured into the contest for the governorship, he pursued Theology so as to have a deeper understanding of how to serve the people better.
"I chose to pursue a theological course while still serving as the advisor to the former President Mwai Kibaki, who was amused that I still wanted to go back to school after a considerable period of schooling. Deep down I knew I wanted to be a governor and understanding self and service to mankind drove me to theological school," the governor said.
He said many people, including those who profess christianity harbour a misguided opinion that matters of state must be separated from matters of faith.
Many people of faith, Prof Kibwana said, fear venturing into politics thinking they would be compromised by the secular system of governance.
According to him, it is this lack of men of faith in governance that has engendered the deep rooted corruption plaguing the country.
Prof Kibwana opined that the leadership influence inculcated in successive generations affects the overall development of the state or organisation depending on the character of the predecessor.