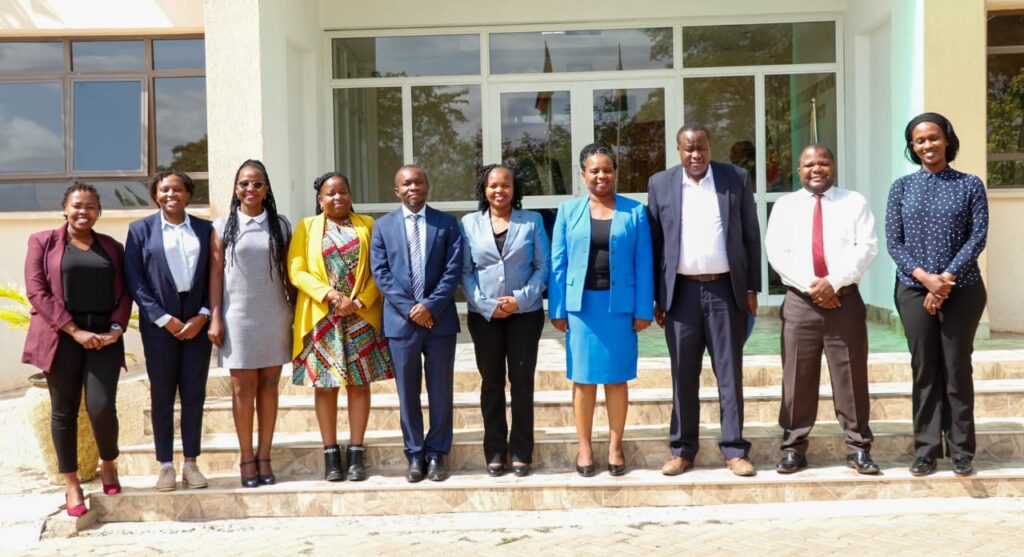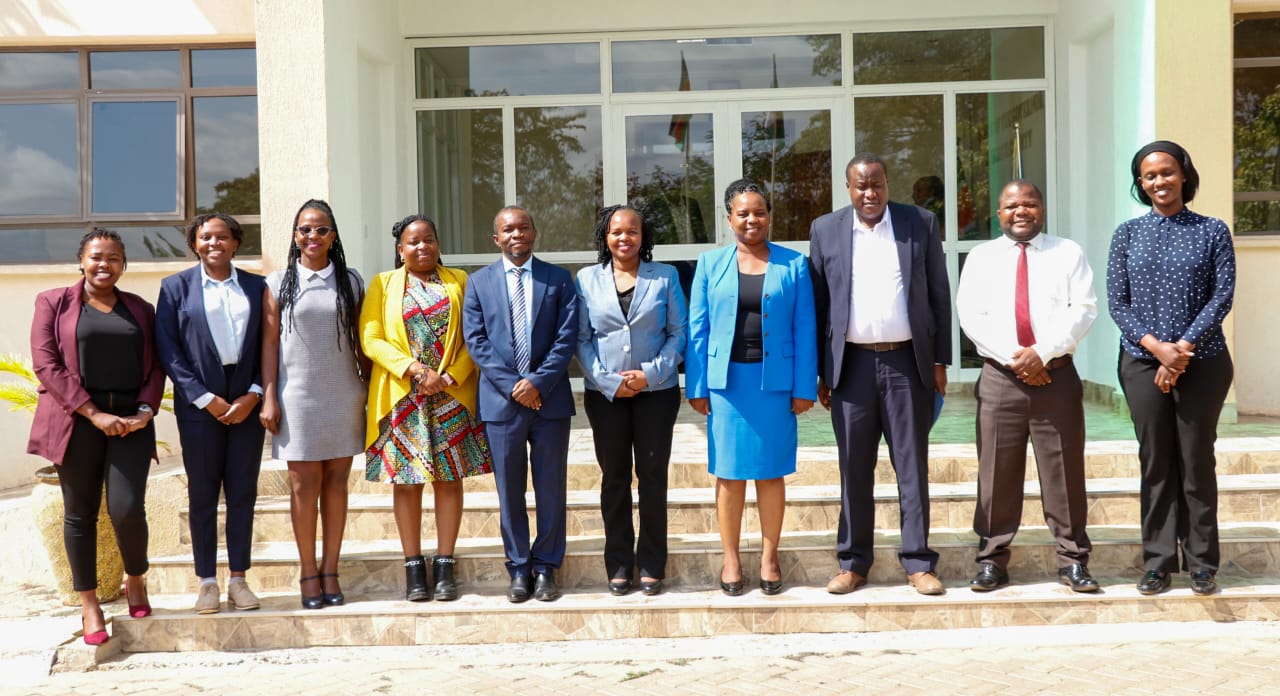 In a landmark move aimed at improving maternal and child healthcare in Makueni County, Jacaranda Health and ThinkWell have joined forces with the county government to launch a three-year Kenya Quality Ecosystem project. 
This collaborative partnership seeks to link maternal and newborn health solutions with the available budget and establish a data-driven approach to address the challenges faced by mothers throughout their healthcare journeys. 
The ultimate goal is to drive cost efficiencies in health funds, prioritize investments in innovations, and enhance delivery of quality care, thereby positively impacting health outcomes.
The project commenced with a comprehensive baseline Facility Quality Assessment and Health Financing Landscaping across 30 healthcare facilities spanning the six sub-counties of Makueni.
It underscored the need for appropriate revenue allocation towards maternal, newborn, and child health, revealing opportunities for significant improvements.
As a result of these findings, various innovative programs have been initiated to enhance service delivery. These programs include the production of Quality of Care reports, optimization of health financing initiatives and continued implementation of Jacaranda Health's free two-way SMS service, and a mentorship program designed to boost nurses' confidence and preparedness to handle emergencies.
Deputy Governor Lucy Mulili, who led the meeting, reiterated the county government's unwavering commitment to advancing the healthcare agenda. 
She emphasized the importance of raising awareness about the National Hospital Insurance Fund (NHIF) program to enhance service delivery. 
The partnership between ThinkWell and Jacaranda Health, which initially commenced in 2019 in Makueni County, has been marked by collaborative efforts to improve healthcare service delivery.