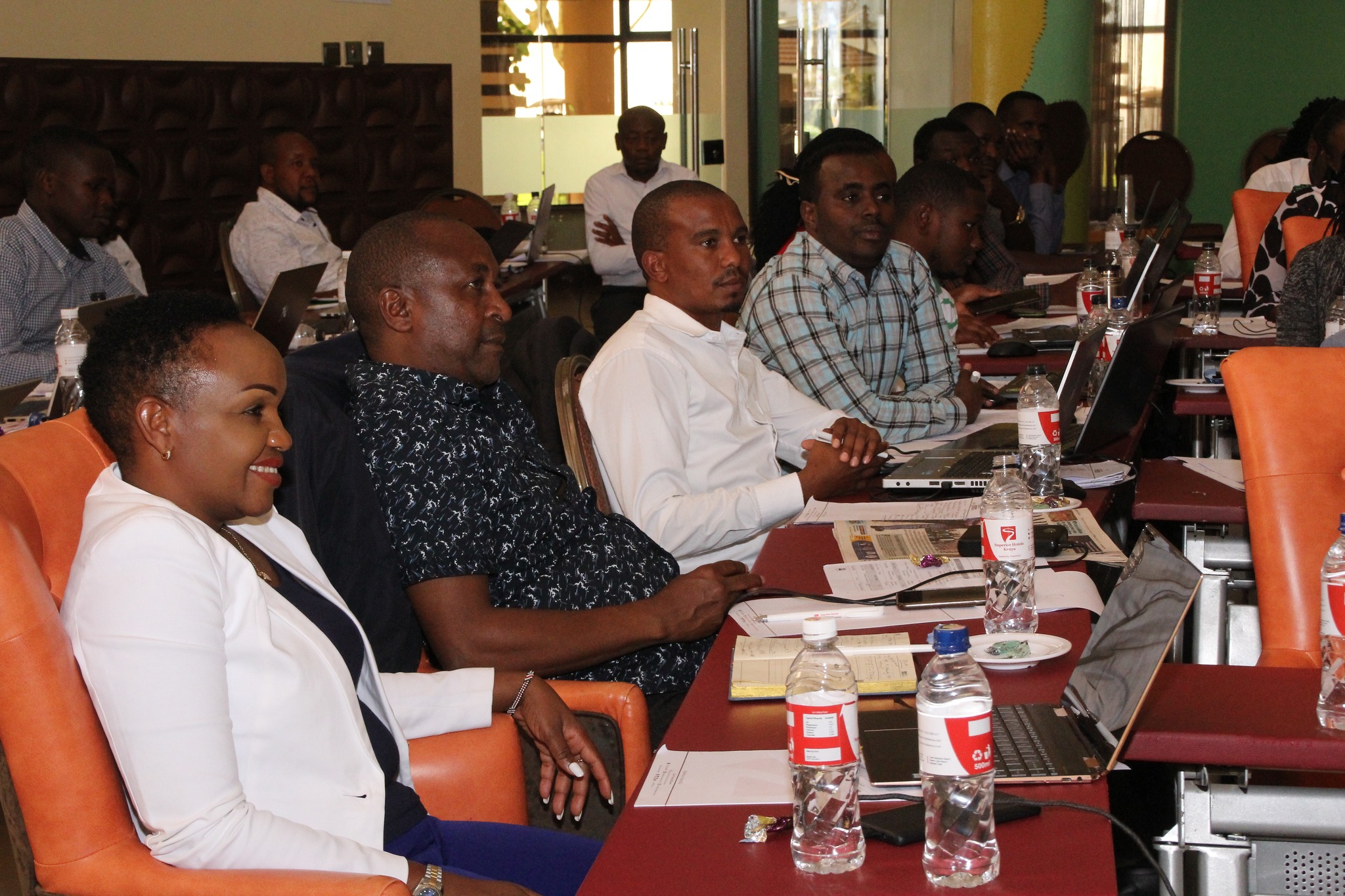 Makueni's Executive Committee Member for Lands and Urban Planning Dr. Sonia Nzilani on Thursday chaired a multi-agency technical team sitting in Naivasha to develop an Inter –County Buffer Zone Physical and Land Use Development Plan around the 10 km radius Konza Technopolis buffer area. The buffer area spreads across Makueni, Kajiado and Machakos.
The team comprises of surveyors, physical planners and environmentalists from Makueni, Machakos, Kajiado, Konza Technopolis Development Authority and Ministry of Lands and Urban Planning.
The proposed 10-year plan is intended to align the Technopolis development plan with that of the 10km buffer zone so as to create a symbiotic growth. The plan will also enhance investments attraction as the buffer area complements development at the Technopolis.
Some of the key strategic installations suggested for the buffer area include an Airport, health facilities, light industries, green spaces, water dams, University College (completion of Scott University) among others.
When completed, validated and approved by the three county assemblies, the plan will be implemented by the national government, the three county governments and other development stakeholders as envisioned in the plan.
Makueni's Devolution CECM Japheth Mang'oka, Lands and Urban Planning CECM Machakos Phillip Kilonzo as well as CEC's from Kajiado also participated in the event.